Blog
Relationships God's Way
Each blog will give you tools, tips, and ideas to help enhance your relationship with God, with yourself, and with your potential mate or spouse.
It is our desire to help you fulfill your purpose and to fulfill God's vision‌ ‌for‌ ‌your relationship. ‌‌Everything we talk about here will be based on‌ ‌God's‌‌ ‌‌word. ‌‌‌‌Even‌ ‌if‌ ‌you're‌ ‌struggling‌ ‌in‌ ‌your marriage‌ ‌‌right‌‌ ‌‌now, we have tips, ideas, and strategies that will help ‌rekindle‌ ‌that‌ ‌fire. ‌‌Maybe you're‌ ‌single‌ ‌or‌ ‌widowed.‌ ‌We‌ ‌want‌ ‌to‌ ‌offer‌ ‌you‌ ‌wisdom,‌ ‌encouragement,‌ ‌and‌ ‌guidance‌ ‌on‌ ‌how to‌ ‌continue‌ ‌to‌ ‌follow‌ ‌the‌ ‌calling‌ ‌that‌ ‌God‌ ‌has‌ ‌placed‌ ‌on‌ ‌your‌ ‌life‌ ‌and‌ ‌how‌ ‌to‌ ‌reconcile‌ ‌your relationship‌ ‌with‌ ‌your‌ ‌former‌ ‌spouse.
Hello‌ ‌and‌ ‌welcome‌ ‌to‌ the Stronger Together,‌ ‌Closer‌ ‌to‌ ‌God‌. ‌Our names are ‌Minister‌ ‌Vernon Myers‌ ‌II‌ ‌and‌ ‌Evagaelist‌ ‌Anya‌ ‌Myers. ‌Our‌ ‌experience‌ ‌as‌ ‌a‌ ‌married‌ ‌couple‌ ‌and marriage coaches for local and online churches will help you find ways to fulfill God's purchase regardless of whether‌ ‌you‌ ‌are‌ ‌single,‌ ‌engaged,‌ ‌married,‌ ‌separated,‌ ‌divorced,‌ ‌or‌ ‌widowed.
You'll get some tips and advice in future blog posts about how to build that relationship, grow that intimacy, and get the‌ ‌love‌ ‌and‌ ‌joy‌ ‌you‌ ‌deserve. ‌We're looking forward to sharing our experiences with you. ‌Take a listen to find out more about who we are and what we expect from‌ ‌Closer‌ ‌to‌ ‌God.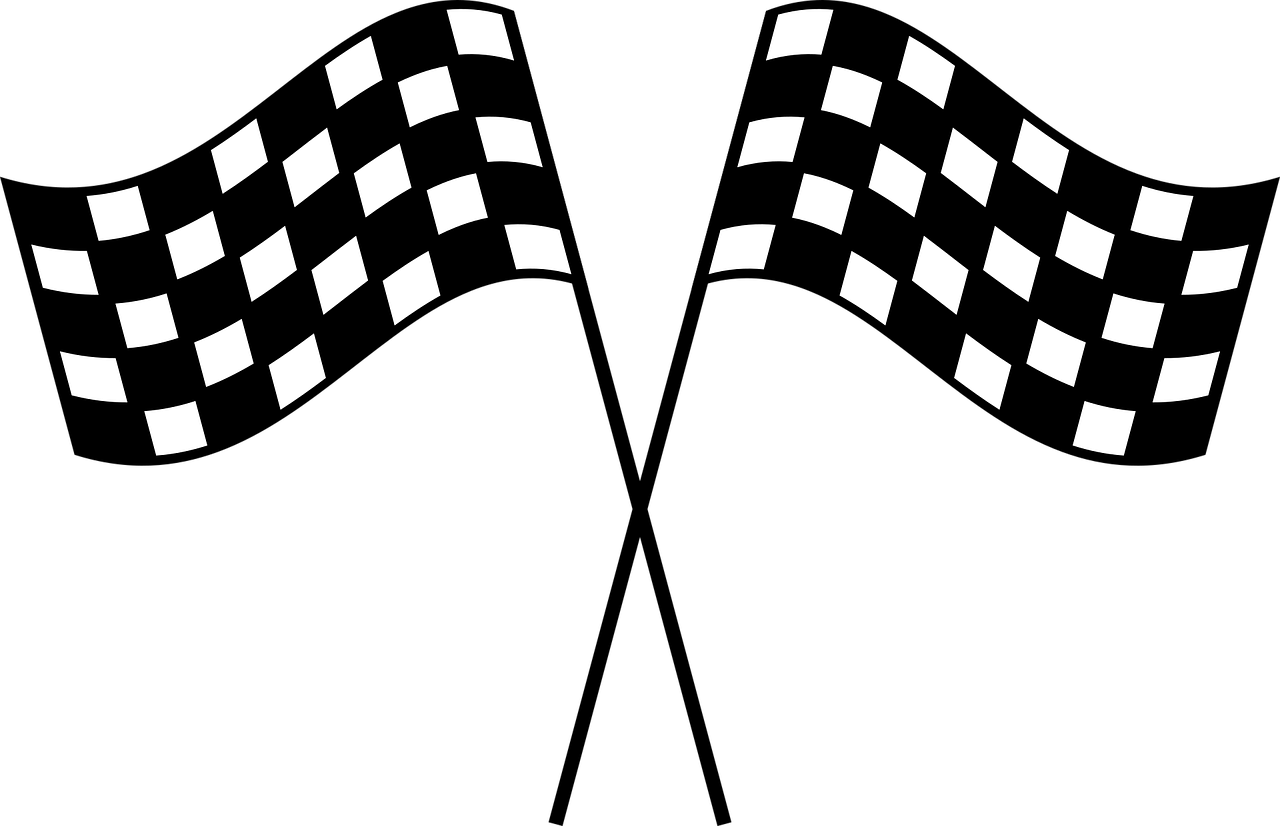 June 8, 2022


What if God has placed in His word and through the Holy Spirit flags for you to pay attention to as you are dating or courting to know what to do when situations arise in your relationship?
June 19, 2022
How can a father teach you about life? Why is it essential to receive your father's blessings?   Even if your father wasn't around, let the words of wisdom I learned from mine help you on your journey. This post is dedicated to my dad.